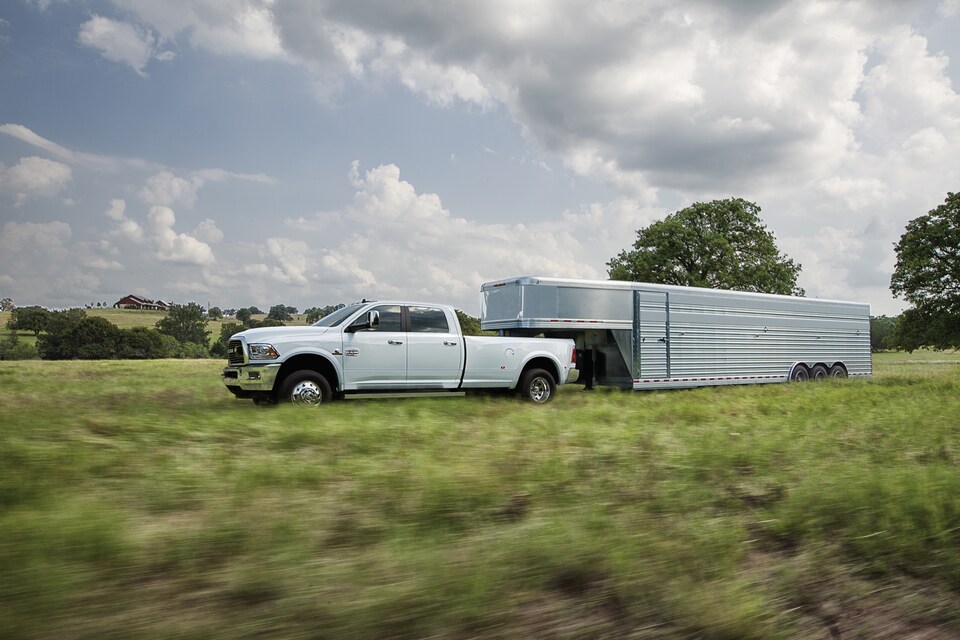 All over the country, people are heading to work.
Landscaping, construction, contracting, carpentry, plumbing, professional transportation, animal care, vehicle transports, government work--workers from all industries are heading out early and getting home late in the name of getting the job done.
And they all have one thing in common:
They all need the right trailering equipment to get them where they need to go.
read more